About Us
Creativity and Advancement, Addressing our Customer's Need
Achieve thorough quality control and rationality, and respond to customer's various orders under a complete system.
Our business is formed of two pillars: metal cutting blade manufacturing division and large diameter circular saw blade manufacturing division (saw blade). The metal shearing blade is manufactured and regenerated at the Osaka plant and the saw blade is manufactured at the Nara plant.
In addition, in Soka City, we have opened the Tokyo plant as a processing plant dedicated to regrinding and wire cutting in the East Japan area.
Osaka Factory

Nara Factory

Tokyo factory
Among metal cutting blades, there are shear blades (straight blades), rotary knives (round blades), special blades for hot cutting, and various cutters for recycling and industrial waste processing machines. Saw blades are hot saws and cold saws, and are φ1000 to 2500 mm circular saw blades used in blast furnace and electric furnace rolling processes.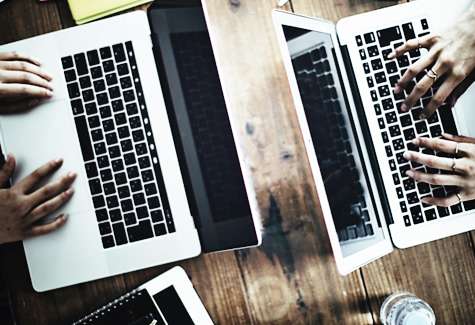 We meet the customer's work content, select the best material, consider the shape and heat treatment in-house, and suggest the best possible product to the customer. To that end, machining, wire cutting, CAD and CAM are regularly updated, and we are constantly working to build products with the latest equipment. In addition, our staff has always made an effort of "ingenuity" with five goals of "improvement of ability", "improvement of technology", "improvement of accuracy", "improvement of productivity" and "reduction of cost". Products produced and delivered in this way are highly praised by customers in Japan and around the world. And even after the product is delivered, we value the relationship with our customers and constantly exchange information to help improve product quality.